How to become dear to Krishna?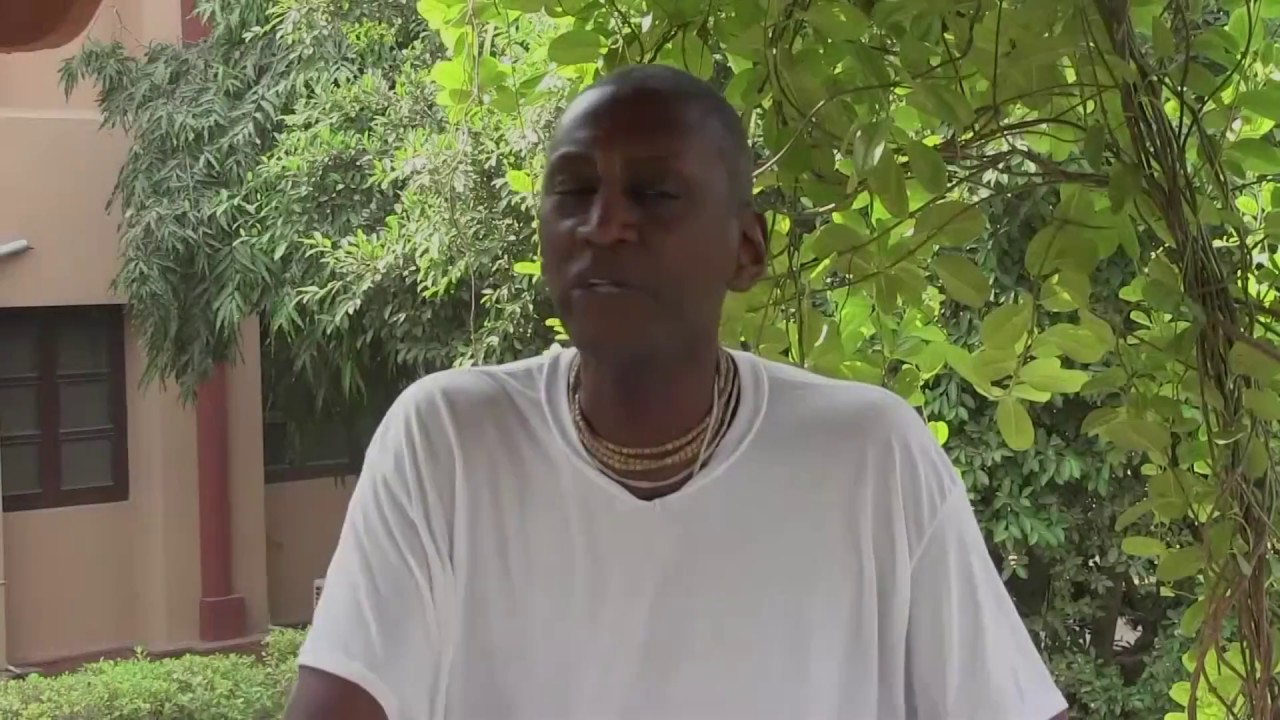 Vaninatha Vasu Dasa: Even in the early days, he asked couples to go to different centers. He would inquire about places. He may get letters from persons who are writing, expressing some interest in Krishna consciousness. Srila Prabhupada would send someone there. "There seems to be some interest. Let's go there and see what we can do."
This is an important point. Srila Prabhupada was not waiting for us to develop a deep understanding. He knew that that would also come by the activity itself. As we would advance in our Krishna consciousness by these activities, Krishna would also empower and educate us, as far as the philosophy and the practice of Krishna consciousness. Krishna states in Bhagavad-gita this is how you become dear to Him: You convey this message of Krishna bhakti. And, if you become dear to Krishna, what more do you want.
Reference: SPF Interviews