Meeting Srila Prabhupada in India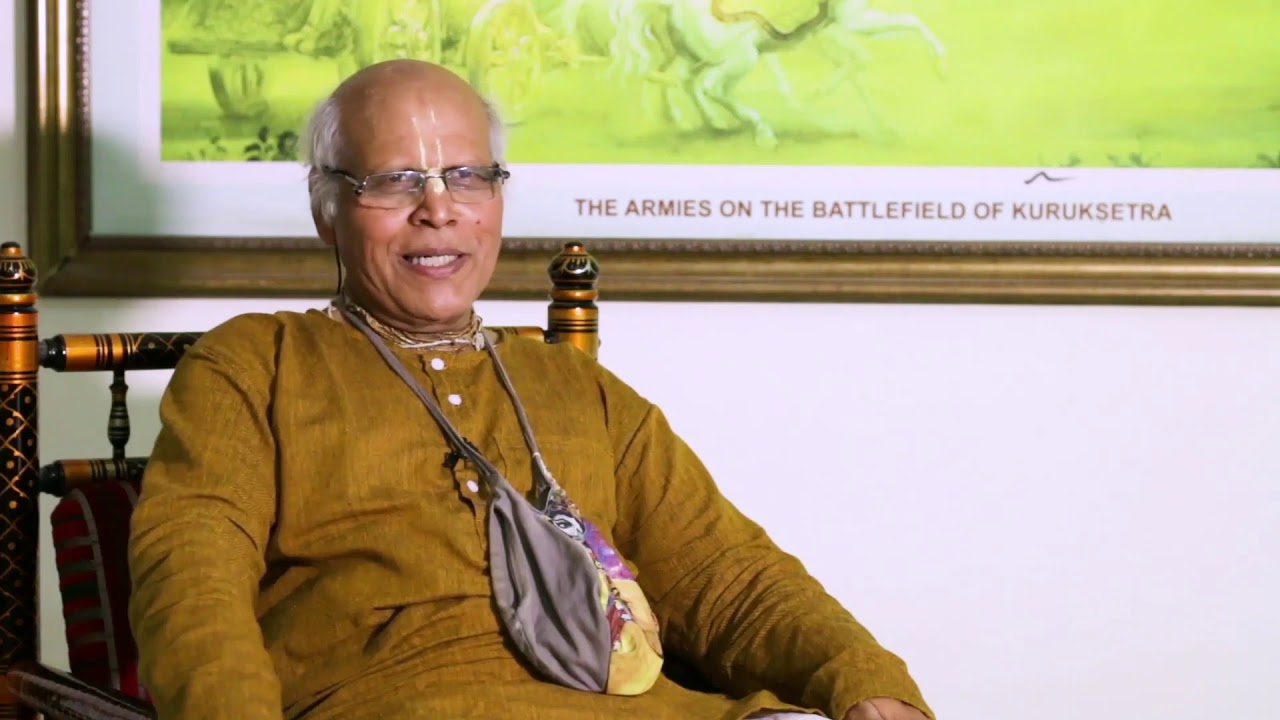 Niranjana Dasa: Prabhupada called me in Kartika month. He said he is going to stay for three weeks or a month. But I said I could not go to Vrindavana also. Because in 1972, he called me to Delhi for this pandal program. When I informed that I had a fellowship from British Steel Corporation, he said, "Before leaving for England you can see me there."
But I just met Srila Prabhupada three times in India, 1971 at the time at Benares, and also 1971 Mayapur, he was not there but I went to Calcutta for darshana and Allahabad also that was same year. Then in 1972 for Gaura-purnima only. Then 1973 Gaura-purnima, I could not go to the Mayapur festival because of my final year. So 1974, I left for the UK.
So I just met Prabhupada over three or four times in India.
Reference: SPF Interviews